Facility information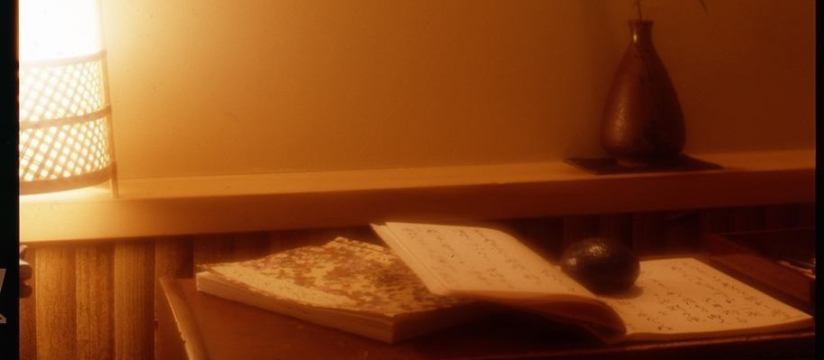 Overlooking the nature of Katashina Keikoku Valley
All the corridors in the facility are tatami flooring.Please heal your tired eyes comfortably with bare feet.
From the spacious lobby, you can enjoy the view of the hot spring town below and the magnificent mountains that change daily.
In addition, enjoy the works of famous Japanese painters displayed everywhere, the hearth, the study that spells memories of your trip, the Go shogi space, and a walk around the facility after bathing.

Please feel free to visit us at home.